Simon Steen-Andersen/Søren Kjærgaard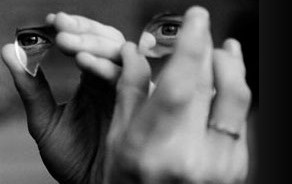 Simon Steen-Andersen – joysticks, sampler, home made instruments, video
Søren Kjærgaard – piano, prepared piano, effects
Art music meets avant-garde jazz when the two rising stars, composer Simon Steen-Andersen and pianist Søren Kjærgaard unfold as a duo in the dynamic field between composition and improvisation.
The duo first met at Musikhochschule in Zürich, where they were both booked for a performance. The two quickly realized a shared way of working and approach to sound. Spontaneously they created a joint transition between the two concerts – which turned out to be the beginning of their collaboration as a duo.
When the duo enters the stage the audience is encountered with unique mix of modern notated music and intuitive improvisation that eliminates all genre definitions. Joystick, video, self build instruments and other fun effects are in play, creating a whole hearted experience.